[vc_row type="full_width_content" full_screen_row_position="middle" bg_image="704″ bg_position="left center" bg_repeat="no-repeat" scene_position="center" text_color="light" text_align="center" top_padding="6%" bottom_padding="6%" overlay_strength="0.3″][vc_column centered_text="true" column_padding="padding-8-percent" column_padding_position="top" background_color_opacity="1″ background_hover_color_opacity="1″ width="1/1″ tablet_text_alignment="default" phone_text_alignment="default"][vc_row_inner content_placement="bottom" text_align="left"][vc_column_inner enable_animation="true" animation="fade-in-from-bottom" column_padding="padding-2-percent" column_padding_position="left-right" background_color_opacity="1″ width="1/1″][vc_column_text]
creating exceptional spaces with high-end materials and quality craftsmanship
[/vc_column_text][/vc_column_inner][vc_column_inner enable_animation="true" animation="fade-in-from-bottom" column_padding="padding-2-percent" column_padding_position="left-right" background_color_opacity="1″ width="1/1″ delay="400″][vc_column_text]
We are a boutique-style custom home building and renovation company.
[/vc_column_text][/vc_column_inner][/vc_row_inner][/vc_column][/vc_row][vc_row type="full_width_content" full_screen_row_position="middle" scene_position="center" text_color="dark" text_align="left" overlay_strength="0.3″][vc_column enable_animation="true" animation="fade-in-from-bottom" column_padding="padding-5-percent" column_padding_position="top-left" background_color_opacity="1″ background_hover_color_opacity="1″ width="1/2″ tablet_text_alignment="default" phone_text_alignment="default" delay="800″][vc_column_text]
Imagine the home you've always wanted.
[/vc_column_text]
[vc_column_text]Inspiration comes from many places… A magazine, a design show, a description in a novel, a childhood memory. Moose Mountain Construction works with you to capture your style and create a home where form and function enhance your everyday routine. We listen carefully to your wants and needs, while offering our own design expertise to help guide you in making the best possible choices for your new space.
With his expertise as a Red Seal Carpenter and a passion for excellence, Jesse Lloyd founded Moose Mountain Construction in 2012. Since then we have gained a reputation for crafting beautiful homes and renovations, pairing quality materials with exceptional craftsmanship.
From kitchens and bathrooms, new home construction and additions, and everything in between, we are a full service home builder and renovation company. We serve neighbourhoods throughout western New Brunswick, including Woodstock, Florenceville-Bristol, Hartland, Perth-Andover, Plaster Rock, Grand Falls, New Maryland, and Fredericton.
By family for family
Family is important to us, and we want to make our clients feel like family, too. Building a new home or updating your current one doesn't have to be stressful and overwhelming. We craft beautiful homes and renovated spaces while also creating a more enjoyable experience from start to finish. We handle all the nitty gritty details, and strive to ensure a smooth and timely completion. Our clients can also rest easy in their new homes with a premier home warranty through the Atlantic Home Warranty program.
So, are you ready to get started? We'd love to discuss creating a space that will make an impression and stand the test of time.[/vc_column_text]
[nectar_btn size="large" button_style="see-through-2″ hover_text_color_override="#ffffff" icon_family="none" url="contact" text="make an impression"][/vc_column][vc_column enable_animation="true" animation="fade-in-from-bottom" centered_text="true" column_padding="padding-5-percent" column_padding_position="all" background_color_opacity="1″ background_hover_color_opacity="1″ width="1/2″ tablet_text_alignment="default" phone_text_alignment="default" delay="800″][vc_row_inner equal_height="yes" text_align="left"][vc_column_inner column_padding="padding-1-percent" column_padding_position="all" background_color_opacity="1″ width="1/1″]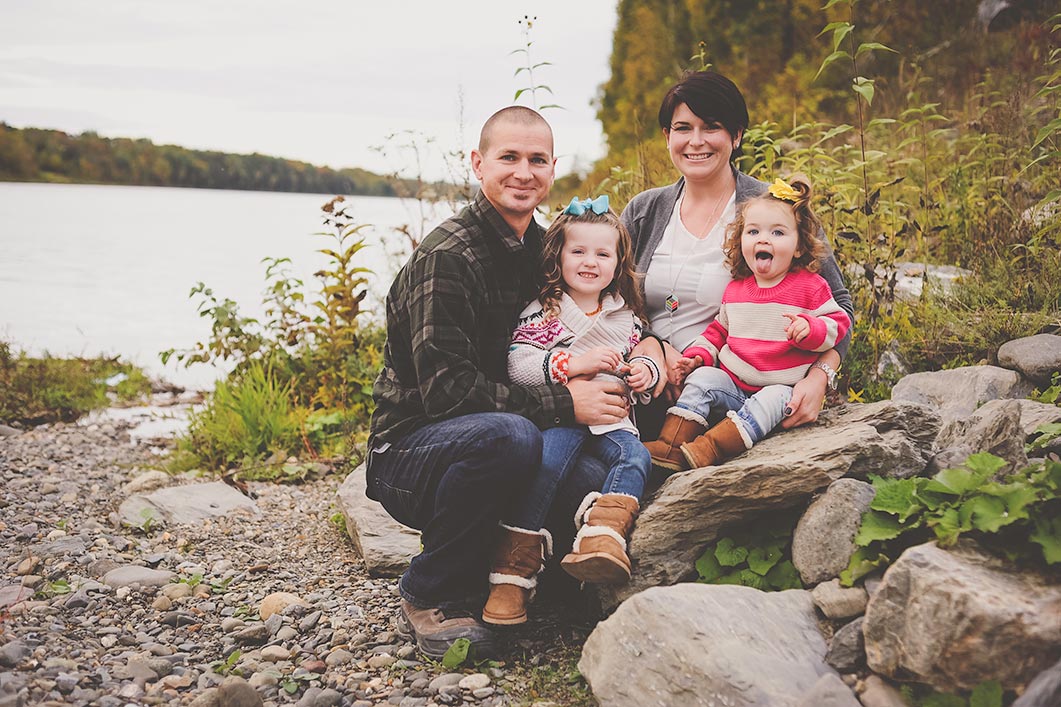 [/vc_column_inner][/vc_row_inner][vc_row_inner equal_height="yes" text_align="left"][vc_column_inner enable_animation="true" animation="reveal-from-bottom" column_padding="padding-2-percent" column_padding_position="all" background_color_opacity="1″ width="1/1″][vc_gallery type="image_grid" images="801,802,803,854,855,856″ layout="3″ gallery_style="7″ load_in_animation="fade_in_from_bottom" img_size="full"][/vc_column_inner][/vc_row_inner][/vc_column][/vc_row][vc_row type="full_width_background" full_screen_row_position="middle" bg_color="#fffcf2″ scene_position="center" text_color="dark" text_align="center" top_padding="5%" bottom_padding="5%" class="border-top" overlay_strength="0.3″][vc_column enable_animation="true" animation="fade-in-from-bottom" centered_text="true" column_padding="no-extra-padding" column_padding_position="all" background_color_opacity="1″ background_hover_color_opacity="1″ width="1/1″ tablet_text_alignment="default" phone_text_alignment="default"][vc_column_text]
happy homes and families
[/vc_column_text]
Building a house is a huge undertaking, filled with indecision, doubt and worry. Jesse and Nicole of Moose Mountain Construction made an otherwise stressful time, not only bearable, but enjoyable. Jesse is a top notch carpenter who was on the job working along side his men everyday and we couldn't be more pleased with the supervision he provided for his crew and the quality of work that resulted from his guidance. We thoroughly enjoyed our experience with this company and this couple. If we were building again, we would hire Moose Mountain Construction without hesitation.

Nancy and Dave Kinney
We have used Jesse and his company, Moose Mountain Construction, for several projects at our home and business. They provide high quality workmanship and are excellent do deal with. Jesse is an experienced and professional contractor who I would recommend to anyone looking to complete a construction project big or small.

Joe and Shelley Palmer
Our home was improved though the talent and support of Moose Mountain Construction. With a limited budget and a long to do list Jesse helped us make the changes with style and quality. The entire crew worked around our busy family schedule with consideration and kindness. We are quite pleased with our renovations and Moose Mountain Construction will remain on our short list for future needs.

Mary O'Leary
[/vc_column][/vc_row]